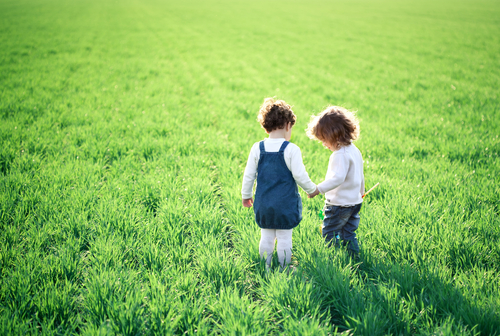 The Children's Health Exposure Analysis Resource, or CHEAR, is a program funded by the National Institute of Environmental Health Sciences to advance understanding about how the environment impacts children's health and development. CHEAR provides children's health researchers access to laboratory analysis of environmental exposures and data analysis consultation at no cost to the investigator.
CHEAR is designed to expand the range of environmental exposures assessed in NIH-funded children's health studies, including:
Studies wishing to expand their analysis to include environmental exposure analysis or assessments of interactions between genes and the environment
Studies that have collected environmental exposure data but seek more extensive analysis
Exposures measured by CHEAR will cover the breadth of the "exposome," which encompasses all environmental exposures including chemical, physical, and biological stressors, as well as lifestyle and social environments, from conception through adolescence.
Examples of who might use CHEAR and how:
An investigator who is conducting an NIH-funded epidemiological study of environmental influences on childhood asthma might take advantage of CHEAR's resources to add additional exposure variables to her study or to refine her exposure assessment. For example, she may have used environmental proxies for exposure assessment, such as proximity to a major road; with CHEAR, she could refine her exposure assessment by characterizing specific biomarkers of particulate matter exposure in the urine of her participants.
An investigator who is conducting NIH-funded clinical research on childhood obesity and diabetes, but who has not previously included environmental exposures in his research, might work closely with CHEAR to expand his investigations to include a new environmental emphasis.
Researchers are now invited to begin requesting use of the resource.