Purpose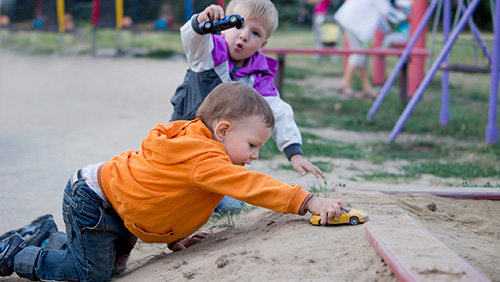 The purpose of the Chemical Exposures Subcommittee is to coordinate federal research and action to address early-life exposures to chemicals that impact children's health.
The goals of this subcommittee include:
Accomplishments
Cross-Agency Biospecimen Resources Identification Activity
The Subcommittee identified a list of federal agency biospecimen resources that could provide for potential additional measurements of children's chemical exposures. Although the list was for internal government use, the realization that there was no central record of government-supported biobanks helped to lead to the creation of the Children's Health Exposure Analysis Resource (CHEAR), which was funded from 2015-2019. The goal of CHEAR was to provide tools so researchers can assess the full range of environmental exposures that may affect children's health. In 2019, CHEAR expanded beyond children's health and became the Human Health Exposure Analysis Resource (HHEAR).
Resources
Research
Tools
Data
Frameworks